We are nominated as one of
Utah Valley's Best Family Medicine clinics.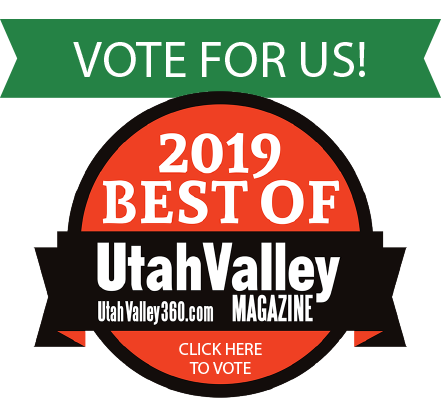 Grandview is featured on question 7 and question 15.
Thank you for your support!
Welcome to
Grandview Family Medicine
Welcome to our "Grandview Family"! While you are a patient here, we will strive to provide you with the very best healthcare experience, providing compassionate, state of the art healthcare to your infant, child, teenager, parents and grandparents, in an atmosphere that is family friendly, pleasant, and educational.
We are grateful that you are a part of our "Grandview Family" and we look forward to providing you and your family with the best healthcare possible. Come visit us at our new location!