Grandview Family Medicine Services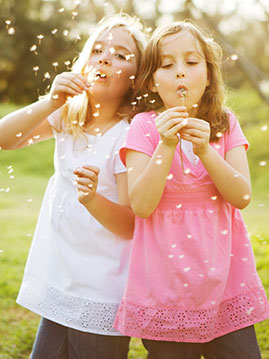 Our Services Include:
Family Care including taking care of the whole family.
Pediatric Care including newborn, infant and child wellness exams, school and scout physicals, immunizations and same-day sick visits.
Adolescent Health including well child exams, school, sport and scout physicals, immunizations, acute and same-day sick visits, menstrual questions, teenage questions and birth control.
Women's Health including pre-marital exams, missionary physicals, sport physicals, general physicals, pap smears, breast exams, birth control and menstrual questions.
Men's Health including missionary physicals, work physicals, sport physicals, scout physicals, male sterilizations and general men's health questions
Newborn Care including newborn wellness care and circumcisions at Utah Valley Regional Medical Center, Timpanogos Regional Hospital and Orem Community Hospital.
Mental Health Services including comprehensive psychiatric evaluations, and medication management for adults suffering from depression, anxiety, PTSD, OCD, ADHD, bipolar disorder and eating disorders.
Urgent and Sick Visits including ear infections, strep throat, sinus infections, urinary tract infections, cough, stitches, acute care, etc.
Procedures including circumcisions, mole and cyst removals, toenail removals, birth control, and vasectomies.
Chronic Disease Management including diabetes, COPD, high blood pressure, cholesterol, asthma, thyroid disorders and medication management.