Our Location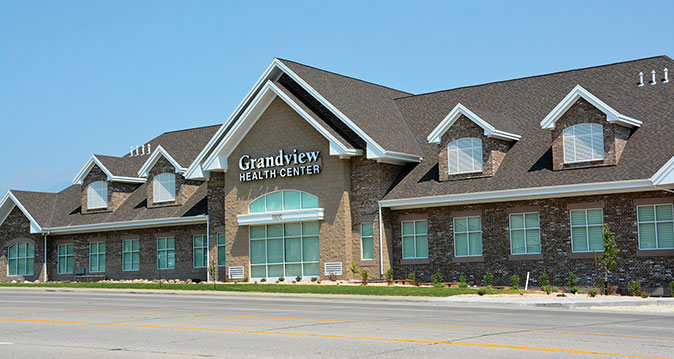 Grandview Family Medicine
1900 North State Street
Provo, Utah 84604
Our Phone & Fax
Phone: 801.373.2001
Fax: 801.373.4748
Hours
Grandview Family Medicine business hours are from 8:00am to 8:00pm Monday through Friday.
---
Directions to the Clinic
From the North: From 1-15 Southbound, take exit 269 in Orem. Follow University Parkway heading east for approximately 2 miles; turn right onto State Street, going south. Follow State Street approximately 1 mile, our clinic is on the left side of the road.
From the South: From 1-15 Northbound, take exit 265A (Provo Center Street). Follow Center Street to approximately.5 miles and turn left onto 500 west. Stay on 500 west (eventually changes to State Street) for 2 miles up the hill, our clinic is on the right side of the road.